SEPTEMBER 4-8, 2020
Monogenetics:

Christ-Centric Biohacking
About the event
Monogenetics 

with Kirby de Lanerolle & Chris Blackeby
Kirby and Chris are coming back to Missouri for an ALL NEW, life-changing, immunity boosting workshop! Register with this link to attend the event in person. 
Daily Agenda:
10 a.m. – Kirby de Lanerolle teaching on Monogenetics
2 p.m. – Greg Ordway & Nancy Coen on Quantum Reality of Engaging with Yahweh
3:30 p.m. – James & Shannon Bates & Adrienne Kimmons on healing modalities
7 p.m. – Dwight Angelito (worship) & Chris Blackeby sharing "Into the Deep"
Monogenetics is a specially designed LIVE course for Christians who believe that life is a gift and that the temple of the body has to be taken care of. It's 5 days of practical everyday bio-hacks that will facilitate anti-ageing and prime health.
Program content will include topics such as:
Health and Lasting Life, a biblical perspective
Breath and contemplation
Mind and Neuro-hacks
"Exercise Profits Little"
Food and calorie restriction
The Venue
Cedar Creek Resort features a wonderful rustic lodge and a beautiful 25-acre lake. Stroll amongst the 167-acres resort that are like a piece of heaven on earth.
Our beautiful brick and wood lodge features a large stone fireplace, gathering area, pool table and commercial kitchen.
Our 50×100 Tent covered patio overlooks peaceful Newman Lake, one of the best areas for an outdoor ministry event in central Missouri.
6-cabins, 1-A-frame, 1 Executive Lodge – Sleeping accommodations for 60.
167 acres of peaceful Missouri pasture, woods and lake.
Pictures alone cannot describe the "Piece of Heaven" on earth experienced when visiting Cedar Creek Resort. Tranquil waters, flowing pastures, mature oak, cedar and pine trees, park-like setting, quiet lake, bubbling brook, open spaces to think and dream. All these things and more await you when you visit this beautiful 167-acre resort.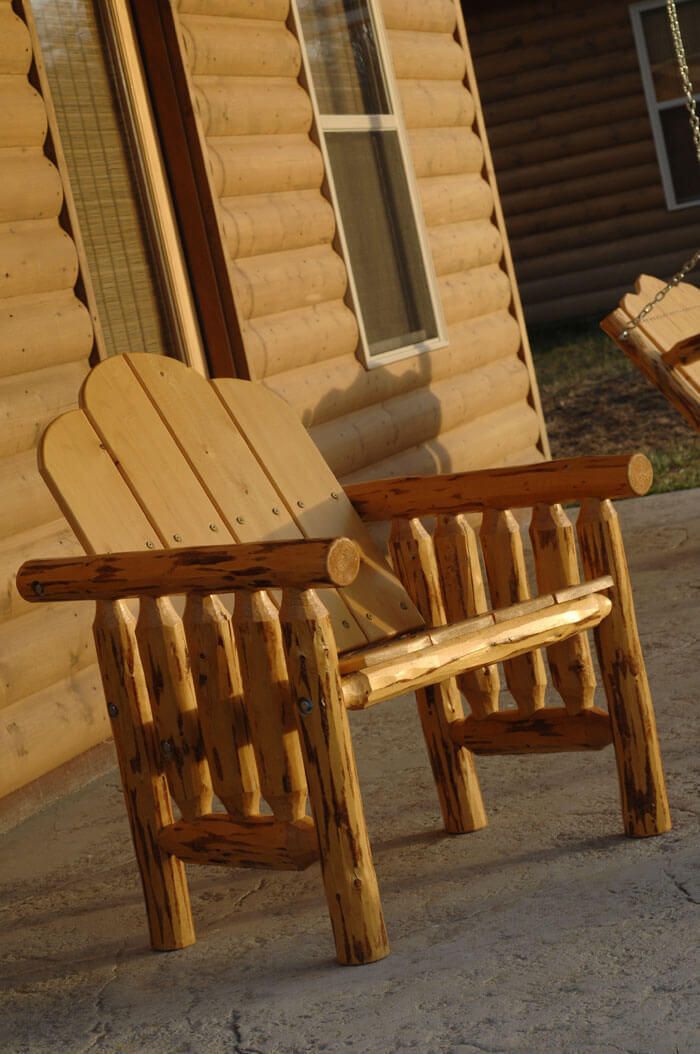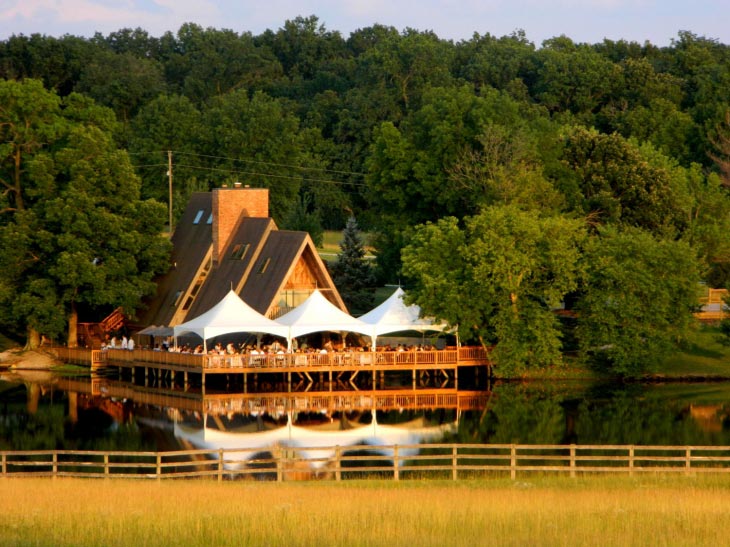 Location
Cedar Creek Resort & RV Park, 3251 PineTree Drive
Columbia, Missouri 65201
t: 573-239-8340
Cancellation Policy
Registration fees for this event are non-refundable.
Fasting
Fasting is encouraged but not required and decisions to do so are solely at the discretion and the responsibility of each participant. A legal disclaimer is required to be signed by each person registered stating and agreeing to this. Guidelines and copy of legal disclaimer to be signed at Meeting Reception Desk are sent with receipt of registration.
On-site Lodging
For your cabin reservations, call 573-239-8340 and ask for lodging options and reservations. The cabins are 2 bedroom/2 bathroom 800 sq. ft. cabins. One bedroom is downstairs with a full bathroom and the other "loft" bedroom is upstairs with a ¾ bathroom. These rent for $1200 from Tuesday, Sept 10th to Monday, Sept 16th. There are only 6 cabins and one Executive Lodge available so please contact us quickly if you want these on-site reservations. If you want to stay in an RV Camper at the RV Park at the resort you can contact RVShare.com and they have several options of RV owners who will deliver the camper and set it up for you to use and then return to pick it up for a fee as well. You pay for the RV, set up and the $250 for the RV full hook up site.
Sharing Accommodations
If you want to be connected with others looking for roommate(s) or put on the list of those looking please contact Diane at 708-369-6868.
"The struggle of desire and hunger to eat will be diminished and capacity to tap into a new energy source that is not ingestable will be realized. Man shall not live bread alone but on the proceeding word of God."
Matthew 4:4, Deuteronomy 8
Information
Off-site Lodging & Transportation Details
Lodging
If you want other lodging options we recommend that you call either the Super 8 by Wyndham Columbia East 5700 Freedom Dr., Columbia, MO 65202 or call (573) 474-8307 or Holiday Inn Columbia-East, 915 Port Way, Columbia, MO 65201 or call (573) 474-4444. Both of these hotels are off of Lake of the Woods exit. These hotels are the closest accommodations to Cedar Creek Resort. We will be providing transportation to and from these hotels for the morning and evening sessions of the 5DP to the first 30 people who request it. You are responsible for making your own reservations and rooming arrangements if you want the privacy and control of having your own space and a private room.
You are free to make other arrangements at other hotels but the Super 8 and Holiday Inn East both off of Lake of the Woods Exit are the only lodging locations Cedar Creek Resort & RV Park will provide shuttle service. There are hundreds of hotels in the area. You would need to have a car or use a taxi service or Uber to get to the resort that is 10 miles east of Columbia off the I-70 and Millersburg exit 137. You can shop hotel sites as any hotels in Columbia, Kingdom City or Fulton would be less than a 30-minute drive away. It is a MU college football weekend so the rates for Friday and Saturday nights are much higher than normal.
Airports
Columbia Regional Airport (COU) is served by American Airlines, American Eagle of United Airlines. It is approximately 20-minute drive to the resort. With daily, non-stop flights between COU and Chicago or Dallas/Fort Worth. 
St. Louis International Airport (STL) is only 90-minutes away from Cedar Creek Resort. All airlines have flights to this airport. It is a main hub for Southwest Airlines.
Kansas City International Airport (MCI) is 2 hours away from Cedar Creek Resort & RV Park. There are several airlines that services this airport. It can have more traffic and be longer to reach, but the same shuttles below services both airports.
Shuttle Service to/from Columbia, St. Louis and Kansas City
MO-X/Doc & Norm Direct is a scheduled service providing ground transportation between Columbia and the St Louis and Kansas City Airports. Service can originate at Columbia, Kingdom City, Boonville, or at either airport.
Columbia Regional Airport | Shuttles and Taxis
www.flycou.com
Shuttle Colors: White
573-864-7113
Please confirm rates with the taxi service when making your reservation. The companies listed above are licensed with the City of Columbia. Columbia Regional Airport nor the City of Columbia endorses the services of any listed company. Columbia Hotels that offer shuttle service to the airport:
JOIN US AT CEDAR CREEK RESORt for
Monogenetics:
Christ-Centric Biohacking
SEPTEMBER 4-8, 2020
$200/pp
[ BEFORE JULY 31, 2020 | $250 AFTER AUGUST 1 – ACCOMMODATION NOT INCLUDED ]